the new style for your sweet home.
For years, #1 COLORADO TILE has been the most trusted name among tile contractors in the Denver/Boulder area. Whether you're planning new construction or a remodeling project, we can handle any tile installation. With #1 Colorado Tile, you're guaranteed to find an inspirational and positive craftsman for your perfect bathroom or kitchen. At #1 COLORADO TILE, we're proud to offer the perfect combination of customer service and incredible craftsmanship in the Denver/Boulder area. When it comes to tile installation services in the Denver/Boulder area, #1 COLORADO TILE is the top choice!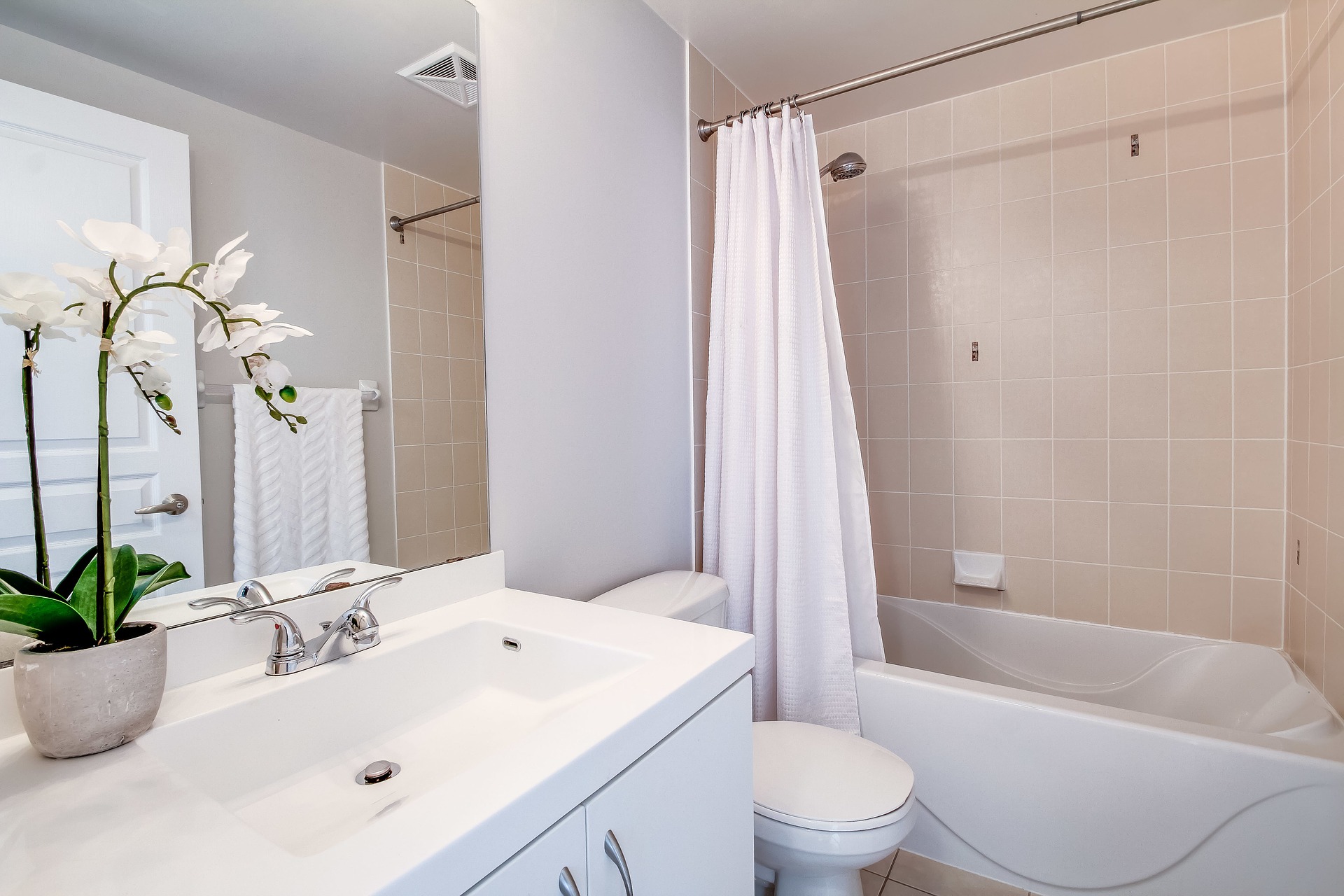 Why choose #1 Colorado Tile?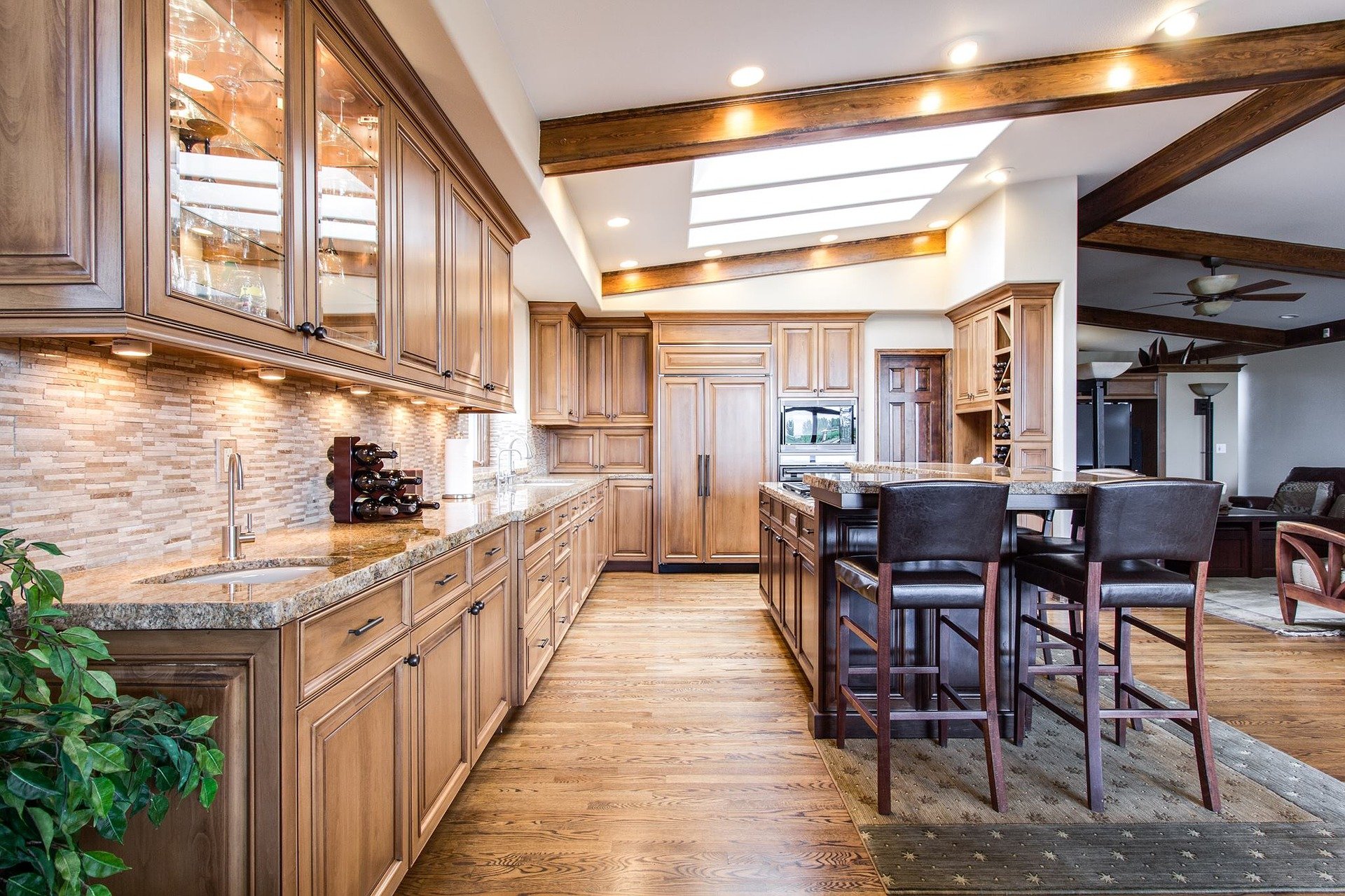 Quality Plus Efficiency
Our tile contractor in the Denver/Boulder area will provide top quality and work efficiently to make sure your project is completed on time, as promised.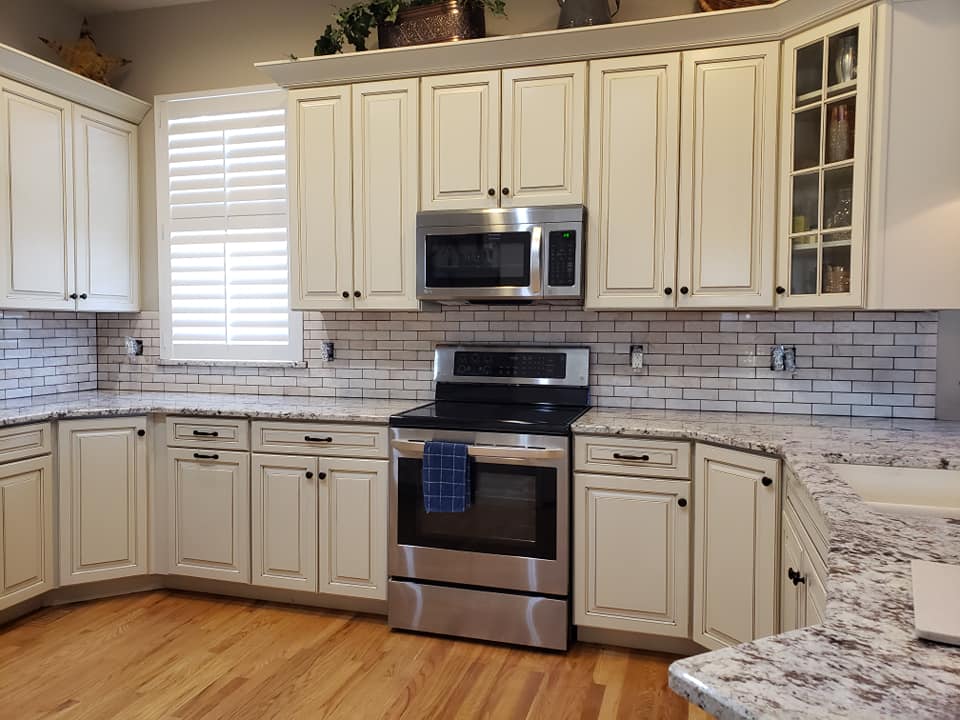 Affordable Price

We offer great pricing for professional tile installations in the Denver/Boulder area. No middle man so no mark-up. We'll work with you to stay on budget.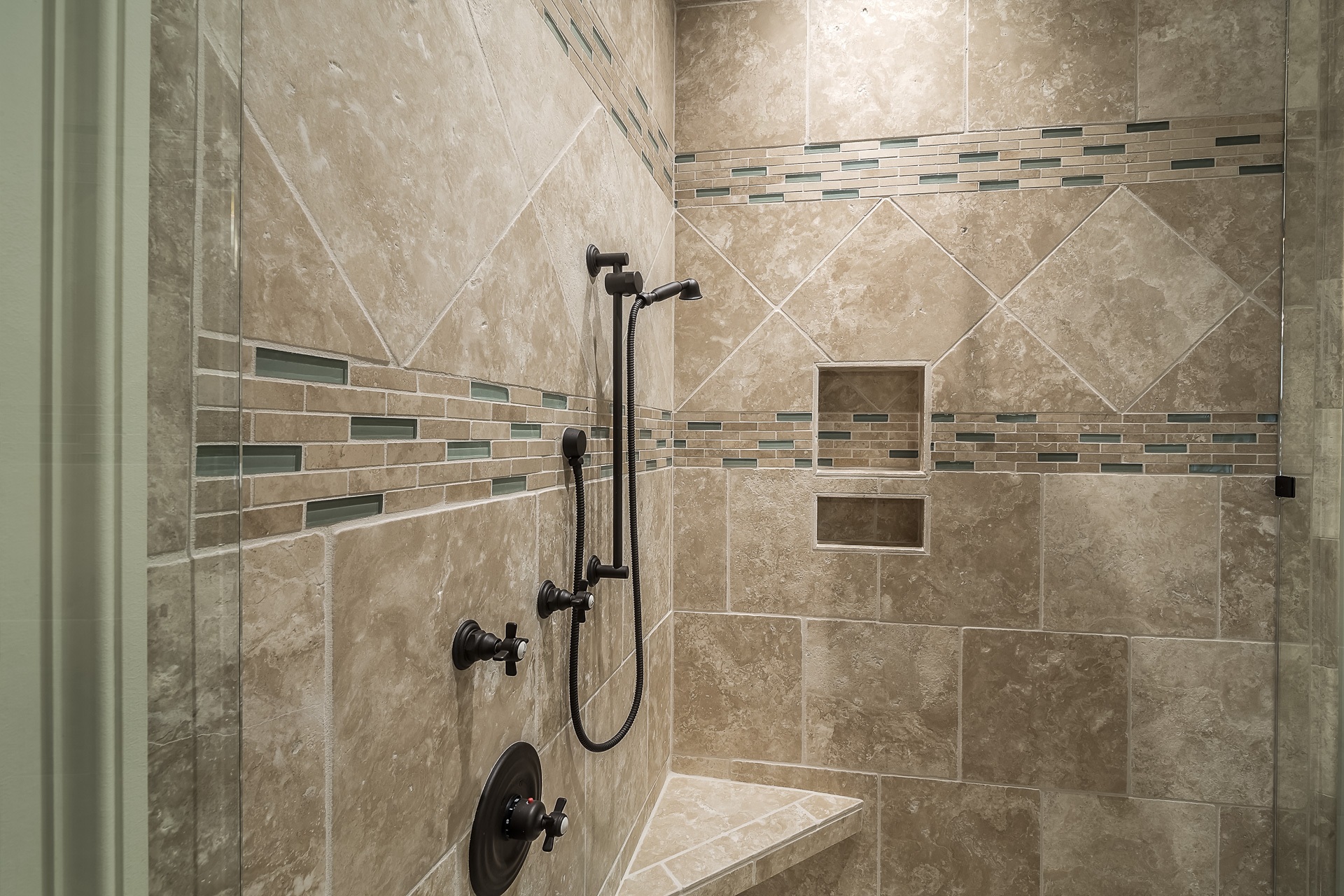 Free Estimates

Know what your project will cost with our free, no obligation estimate before getting the best tile installer in the Denver/Boulder area to start your project.
we build your idea into reality
If you are looking for a true professional to do a bathroom tile installation or a backsplash installation in your Denver/Boulder area home or business, #1 COLORADO TILE is your best choice! We will make sure that you receive the best tile installation experience you have ever seen, as your satisfaction is vital in our organization! For more information regarding our services or to request a free estimate, we invite you to contact us through our official telephone or official website.
My wife and I could not be happier with choosing #1 Colorado Tile for our tile installation. Jeffrey was fantastic to work with and is incredibly detail oriented. Not only was the service professional, but the finished product looks better than we could have imagined.
I would highly recommend #1 Colorado Tile for any tile project. Simply put, Jeffrey's the best.
Jeff was efficient and on time. A true craftsman!
A friend of mine recommended Jeff at 1 Colorado Tile and I'm so glad he did. Jeff was great to work with and accommodated my request without issue. My bathroom is BEAUTIFUL! I highly recommend Jeff!